I love hand made crafts. I LOVE hand made decorations! There is just something about someone making something vs a machine making the same thing.
I also love beautiful, unique hand made decorations!
Check this picture out...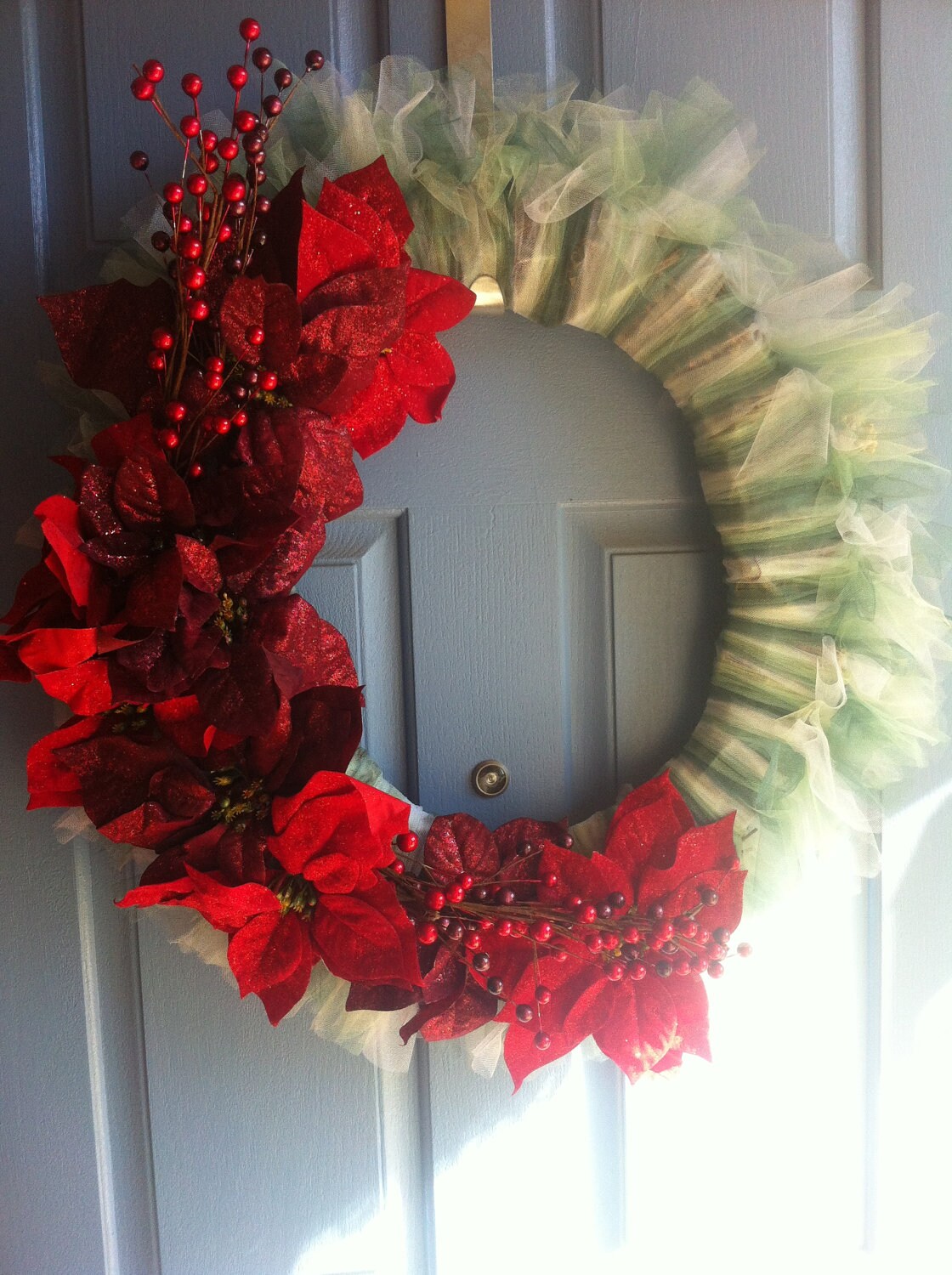 and this one:
Do I have your attention? Well check out
Ml Tutu Creations
! She makes items that range from wreaths to tutus to scarfs for little nummie lovers!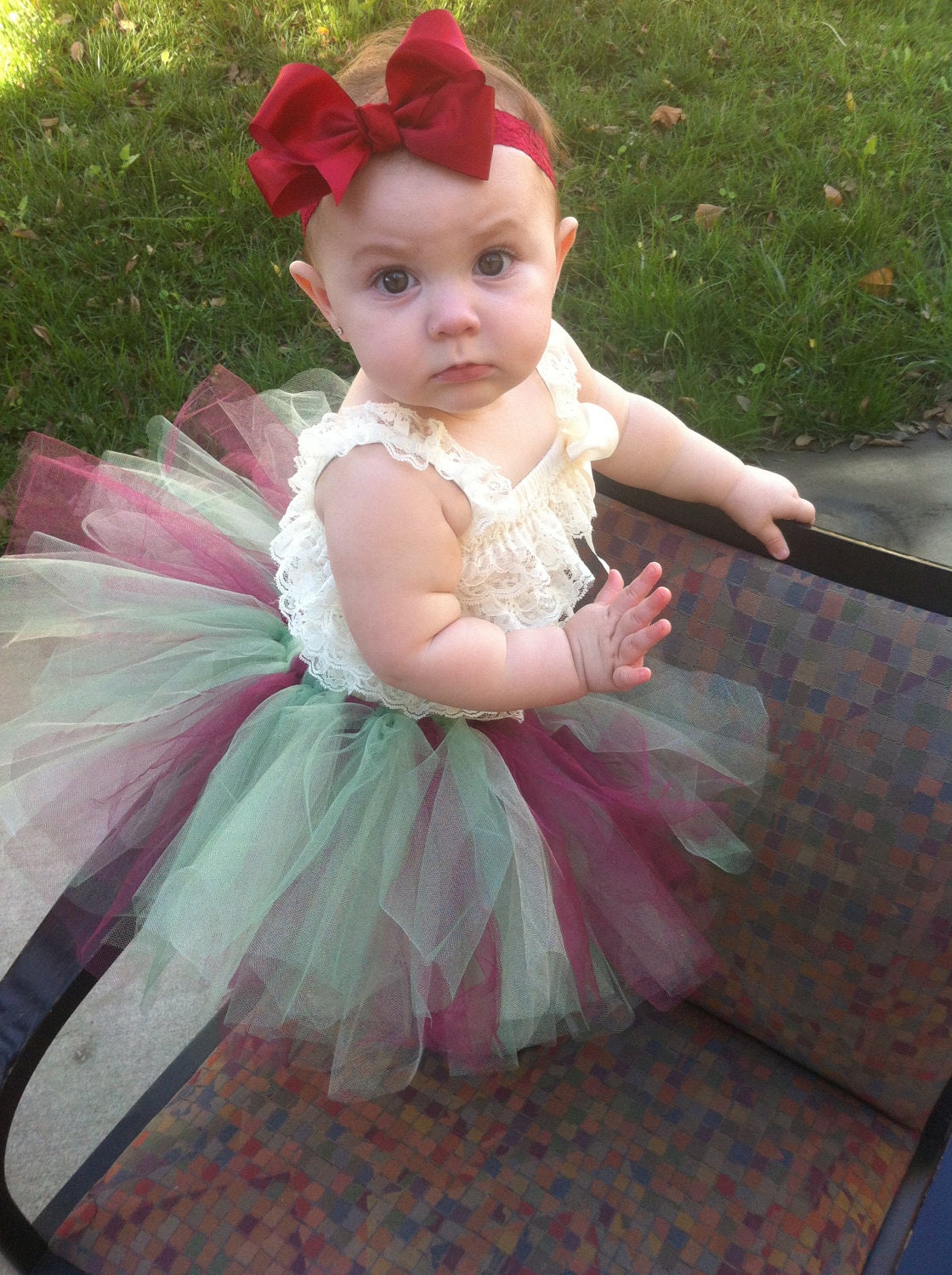 Tutu Creations is hoping into our December Bash with a $30.00 credit to her Etsy Store!!!! (If you choose a wreath.... I might just cry a bit. THEY LOOK SO BEAUTIFUL!)
Contest ends on December 29, 2012