What I LOVE about Christmas time is the giving. There is just something about the month of December that gets people in the mood for giving. Today is NO different here at Mummie's Nummies. It is THE DECEMBER BASH after all!
Today's elf is a semi local elf to me. One I have mentioned MANY times and have had the pleasure of meeting a couple of times!
She is known for her awesome breastfeeding necklaces (I have one!!!) which are unique, stylish, Nummie Lover friendly and safe. To this day, when I wear mine, Kit Kat will immediately put it into her mouth. Same as other Nummie Lovers I have held in the past.... they see it and they know "hmmm that looks nummie" and in it goes! Even if their Mummie doesn't have a Sweetamagoos necklace.... their Nummie Lover just knows what to do with it.
BUT her awesomeness does not stop at nursing necklaces... nope... she has MORE! From baby shirts to Amber Necklaces, and home made soap to coffee coats!
Sweetamagoos Etsy shop
has it all
Brandice was so kind to send me a coffee coat. Now these are one of her newest creations... and I have to say I have never had one of these before. But she mentioned that she had some cute girly patterns and I was all "send it my way!"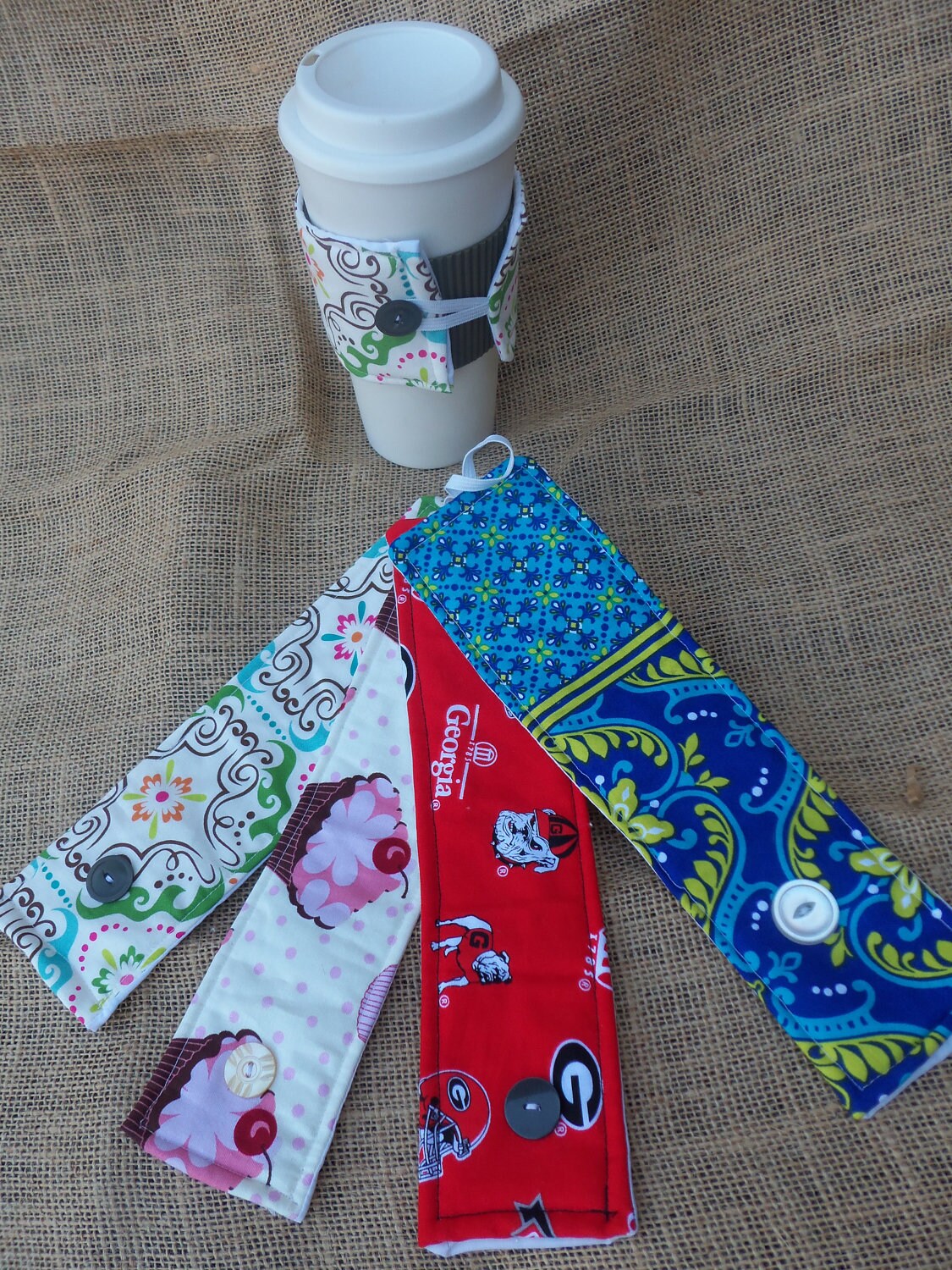 (Now.... knowing me... which one do you think I picked? Go ahead... I will give you some time... **enter Jeopardy theme song.**)
Ding ding ding! If you said the cup cake one... you are correct!
Here is my coffee coat keeping my hot chocolate nice and toasty:
Cute right?!
Not only do the coffee coats add some extra cuteness... but they also protect your hands form getting burnt. If you are like me... you OVER heat your hot chocolate (or coffee... tea... and any other HOT beverage) to a scolding burn your mouth temp. Now I no longer need to worry about burning my hands.... Hey Brandice, do you make a mouth coat? 'Cause if you do... I am all over that!
What I love about the coffee coat, is the thickness is not too much or too little. It is the perfect amount without being "too bulky" and it gets the job done. I also love that I can add it to the girl's reusable travel cups, that way I can tell them apart. You know... the whole matchy matchy thing is fun... but can get confusing at times. Simply fasten the button and away you go.
Once again, Sweetmagoos has the Mummie Seal of Approval.
Oh but wait... isn't this the December Bash? Did I mention what Sweetamagoos is bringing?
I didn't?
You don't say!
Well... let's fix that shall we?
Sweetamagoos is giving away not one...... but TWO items!!!
Woot woot!
This giveaway will have TWO winners and TWO separate Raffelcopter thingys.
Giveaway one:
A 13 inch Baltic Amber teething necklace!
Giveaway 2:
A Sweetamagoos nursing necklace of YOUR choice!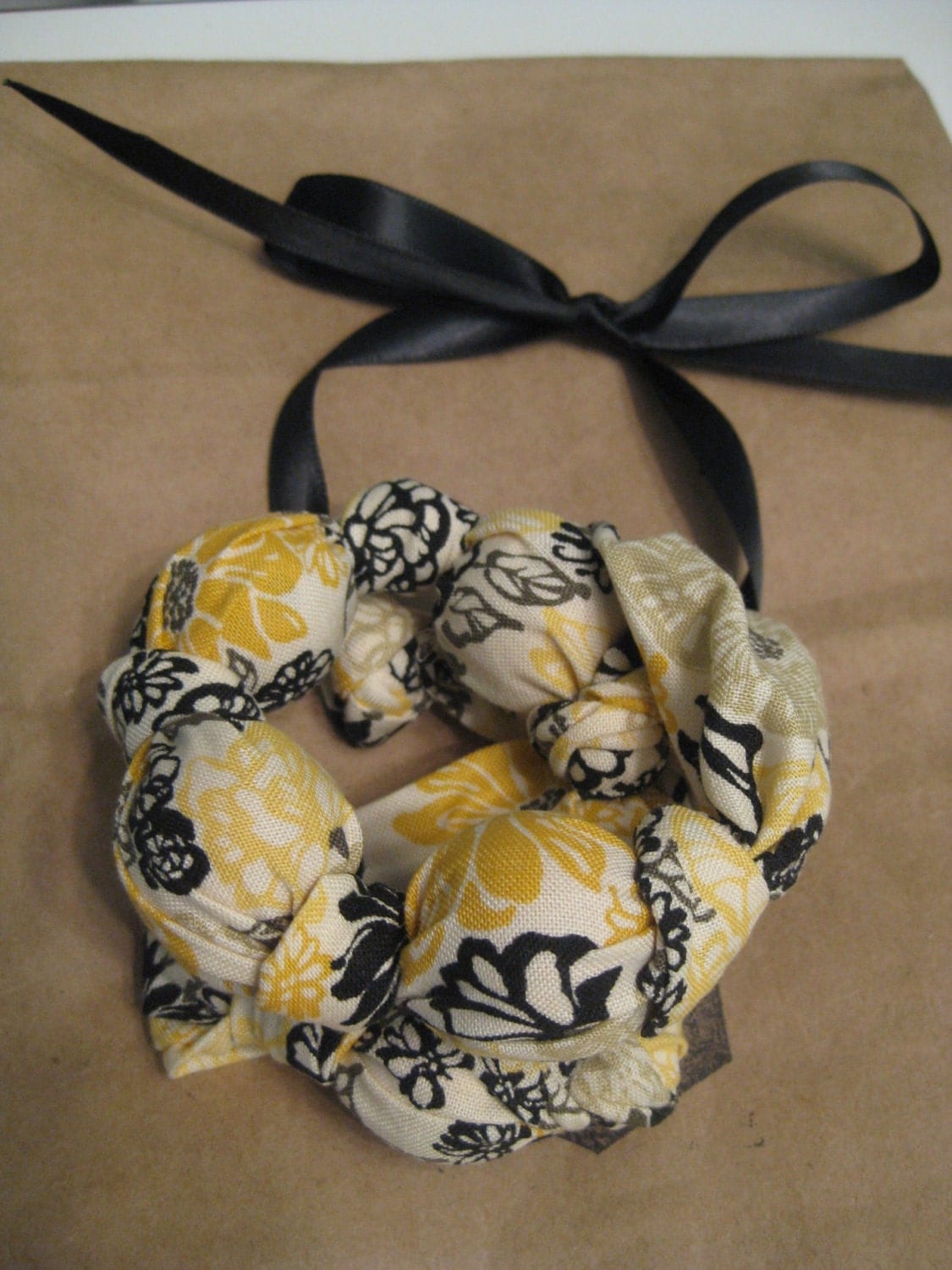 Feel free to enter BOTH giveaways! How exciting!!!!!!!
You know what to do....... GO!
Mummie only puts her seal of approval on special items. Sweetamagoos gets a Mummie Approved stamp! The words and opinions above are mine and mine alone. Sweetamagoos sent me a coffee coat (of my choice) at no cost to me in exchange for a review.